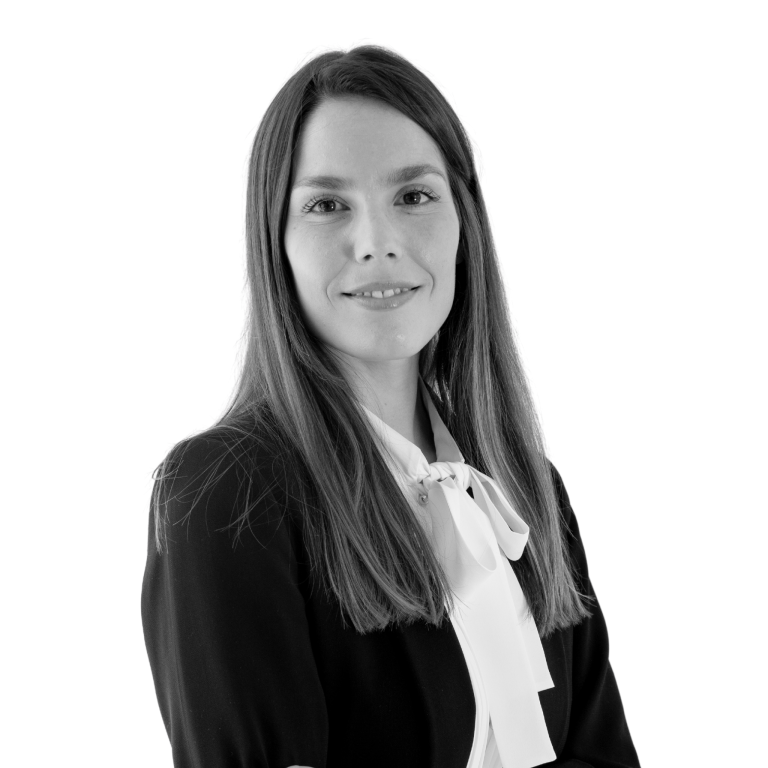 Valentina is a qualified Legal Advisor with experience in the Real Estate, Commercial and Finance industries in Argentina and Dubai.

Valentina has 5+ years of experience advising on Mortgage Agreements, POAs, Trust Funds and On-Boarding for Banco Hipotecario in Argentina. Her legal counselling services include advising as in-house counsel, representing some companies in arbitration and negotiation of Import and Export Agreements.

She has also relevant experience as an advisor to the Board of Directors of Banco Hipotecario, as well as on managing the organization of Shareholders' meetings, including the drafting of the resolutions, and complying with the requirements of the Central Bank of Argentina and the rest of the competent authorities. She was responsible for ensuring compliance with the statutory, legal, and regulatory requirements for the group of companies (including some listed in Argentina Stock Exchange and New York Stock Exchange).

Valentina also advises clients in relation to UAE Employment Regulations.

With further experience in the Oil and Gas Industry, Valentina is a key member of our strategic advisors' team.