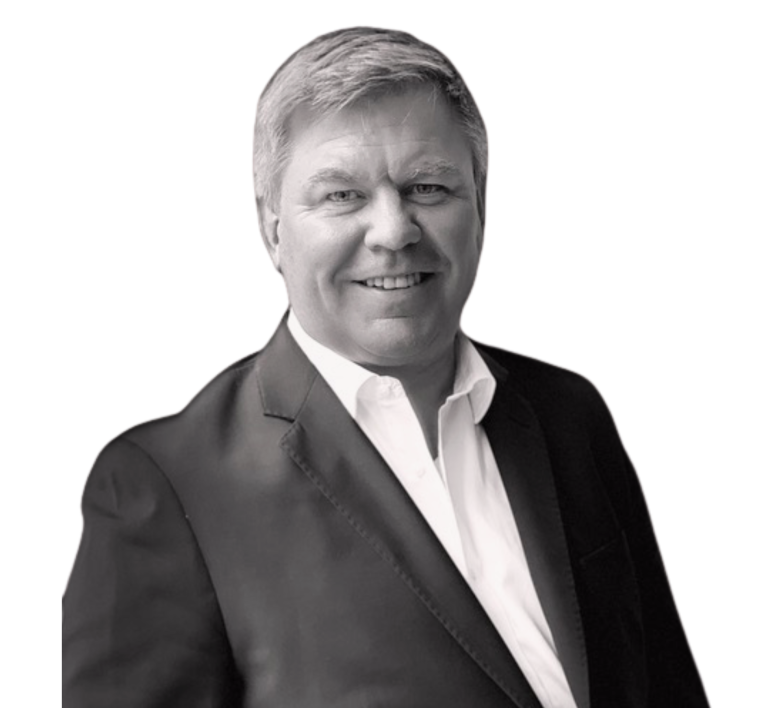 Richard is a General Counsel to international business. He is a bilingual qualified solicitor in England and Spain with over 25 years' experience as the Chief Legal Officer of various international companies based in the USA, UK, UAE and KSA.
He started his legal career at Herbert Smith in London in 1996 and Gomez Acebo y Pombo in Madrid before working across multiple jurisdictions on strategic projects for BP plc in Venezuela, Russia, Angola, Spain, Egypt and Iran, before moving to BG plc in Trinidad & Tobago and working on Atlantic LNG. He was Regional General Counsel for Harsco Corporation (NYSE) in Europe, Middle East and BRIC countries, global Group General Counsel for Gulftainer and Ports Development Company in Saudi Arabia.
His wide in-house experience specialises in commercial risk management, in large project related international Joint Ventures, shareholder disputes, M & A, Upstream E & P, Gas Sales Agreements, global Steel Mill Service and Construction contracts, large EPC construction projects in Europe, India and China, and Port container terminal, cargo and logistics projects and related construction and port development financing and re-structuring for port and free zone infrastructure (secured and unsecured), government regulation and international trade compliance and regulatory issues for investors.
Richard has also acted as Company Secretary for public and private companies. Richard was the founder of LPC-Law in London and is also the founder of The Inside Counsel. Richard provides general counsel 'commercial' advice to entrepreneurs globally.