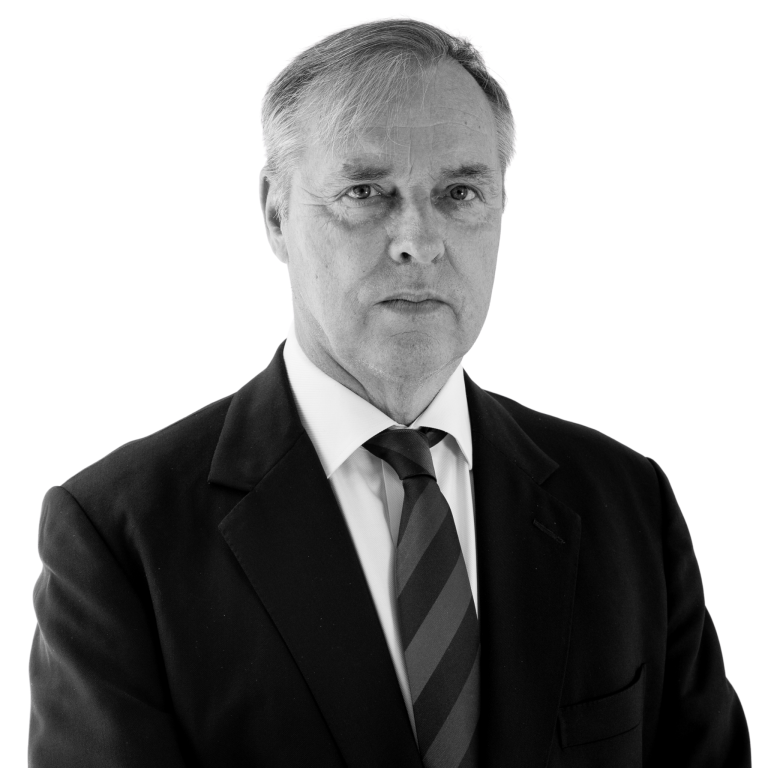 Andrew is a senior energy lawyer with over twenty-five years' experience of working with global and GCC companies. Prior to working in-house with energy companies (in Malaysia, United Arab Emirates and Switzerland), he was a partner in the Dubai office of London law firm, Fox and Gibbons & Co (subsequently amalgamated with Dentons), where he specialized in energy and construction matters.
Andrew brings to the team specialized upstream and midstream international oil & gas and construction experience. He has drafted and negotiated major contracts in multiple jurisdictions. These include concession agreements, production sharing contracts and joint venture agreements; processing, marketing and lifting agreements; gas sales agreements and gas transportation agreements; onshore and offshore construction agreements; seismic, exploration and drilling contracts; etc.
He also has substantial experience of private equity and bank financing for energy and construction projects and was instrumental in the flotation of Dana Gas pjsc on the Abu Dhabi Stock Exchange.
Andrew's experience working as legal director to public and private energy companies has given him exposure to all kinds of onshore and offshore procurement and construction projects as well as to varied corporate and commercial matters. He was legal director of Crescent Enterprises a company dealing with a wide portfolio of businesses including private equity, ports & logistics, business aviation, power and engineering. He also has experience of incorporating and managing companies in numerous jurisdictions and is a director of a number of private companies.
He is the trustee of The Sport Legacy Foundation, a charity registered in the United Kingdom (reg. no. 1171493) focused in London and the Caribbean which operates across the most disadvantaged, diverse areas providing opportunities/positive change to young lives by delivering healthy lifestyle and leadership training to 12,000 young people.