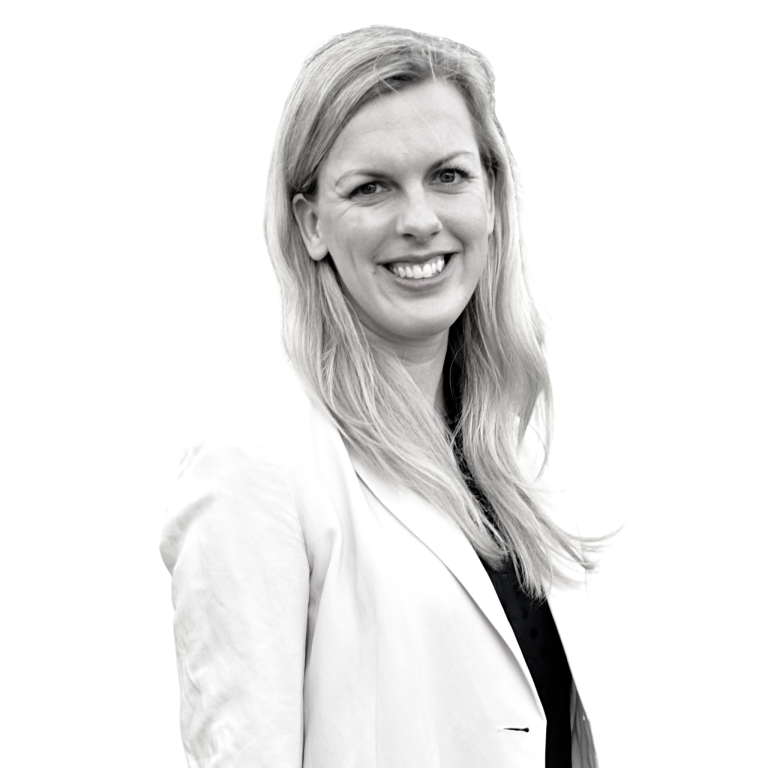 Amelia is an Australian-qualified senior legal counsel with more than 12 years of experience, both in the UAE and internationally.
She has in-depth experience of advising on concessions and related matters in the oil & gas industry as well as taking a leading role in major international arbitrations and related court proceedings. She has been involved in international and UAE arbitrations in venues such as the LCIA, PCA, DIFC-LCIA, DIAC and ADDCAC, with a focus on oil & gas, shareholder and construction disputes.
Amelia has a wide understanding of both the upstream oil and gas industry (exploration, development and production) and the midstream (including offtake agreements). She has acted as Company Secretary and provided legal advice for Pearl Petroleum, whose shareholders include 3 publicly listed European companies and a UAE publicly listed company.
She also worked in a wide range of industries including oil and gas, building and construction, banking, and insurance for international law firm K&L Gates LLP.